The CMW Academy empowers the students to be enlightened in the fields of Creativity and Technology to a professional, industry-based standard and also to guide the students to excel in the world by transforming the knowledge of Multimedia into a profitable stream.
CERTIFICATE LEVEL TO DIPLOMA, HND & DEGREE LEVEL PROGRAMS

TRAINING & SKILLS DEVELOPMENT

eKIDS | CREATIVE & TECHNOLOGY COURSES

INTERNATIONAL STUDY PROGRAMS | STUDY IN SRI LANKA & ABROAD

CAREER GUIDANCE & JOB OPPORTUNITIES
EARN MONEY
WHILE YOU LEARN A
Diploma in
Multimedia
Technology

Abundant job opportunities are awaiting your way!
We look forward to serving the society with a modern and new wave in the field of Multimedia Technology through CMW Academy. We are glad to travel all along with you in all our future endeavors too.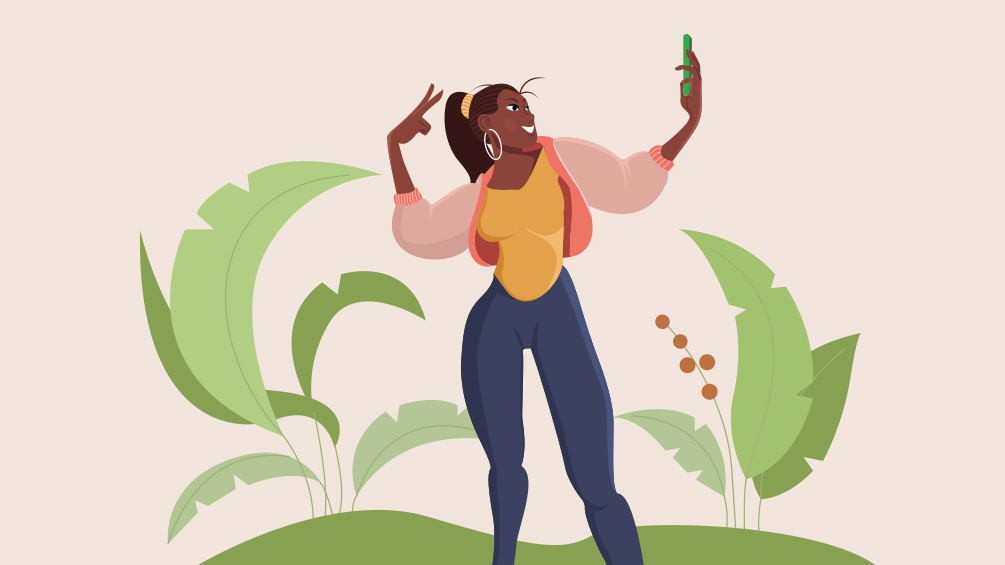 Photograhphy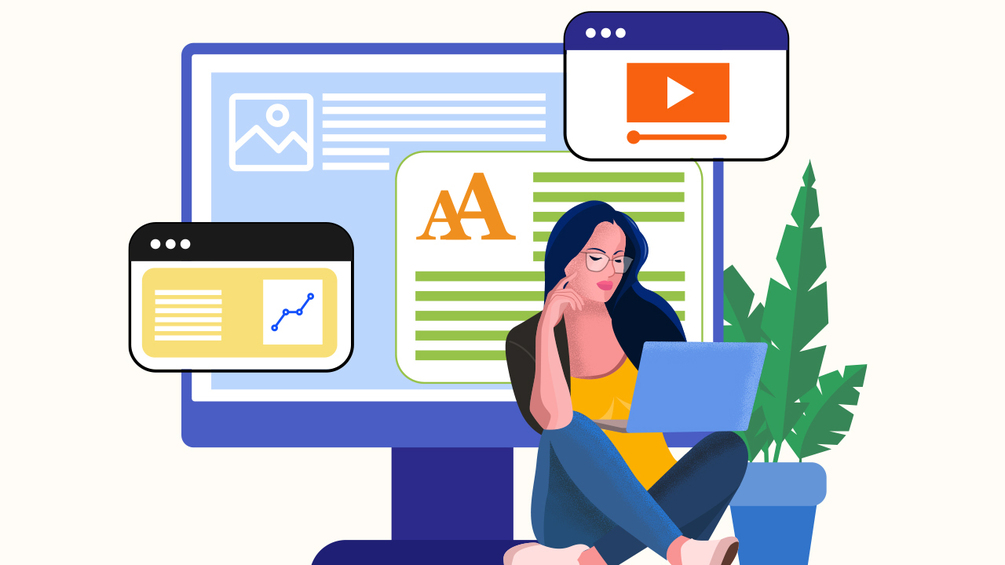 Video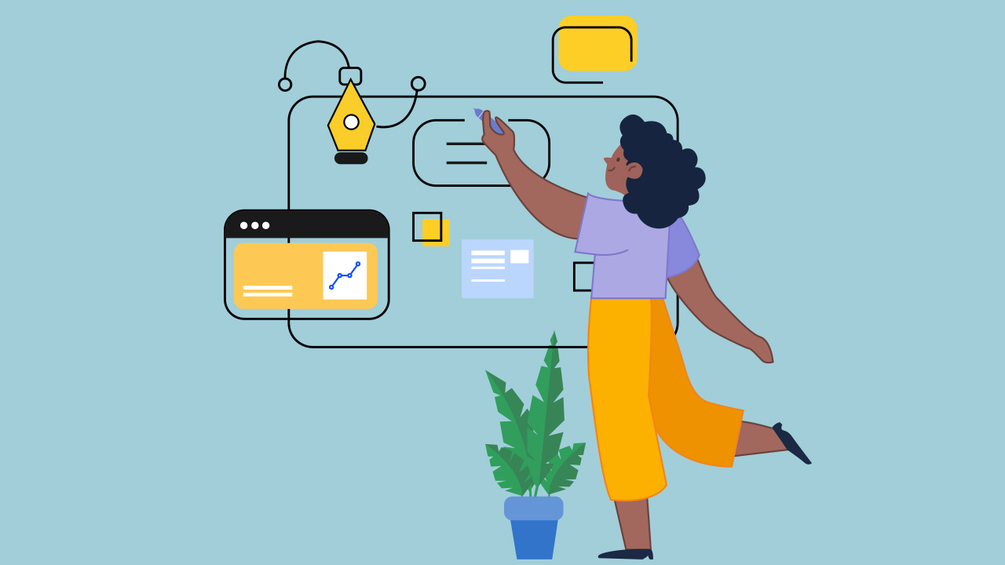 Design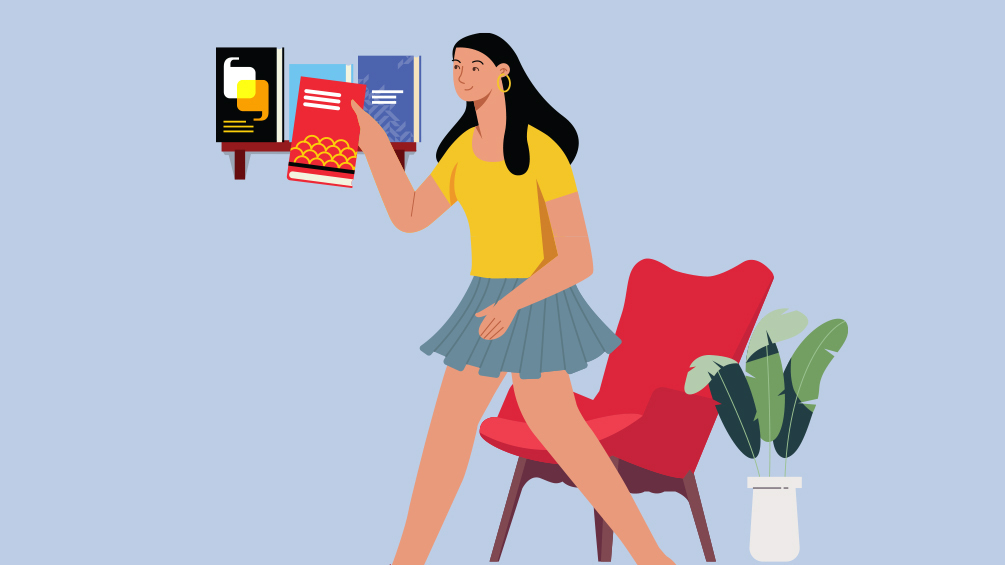 Print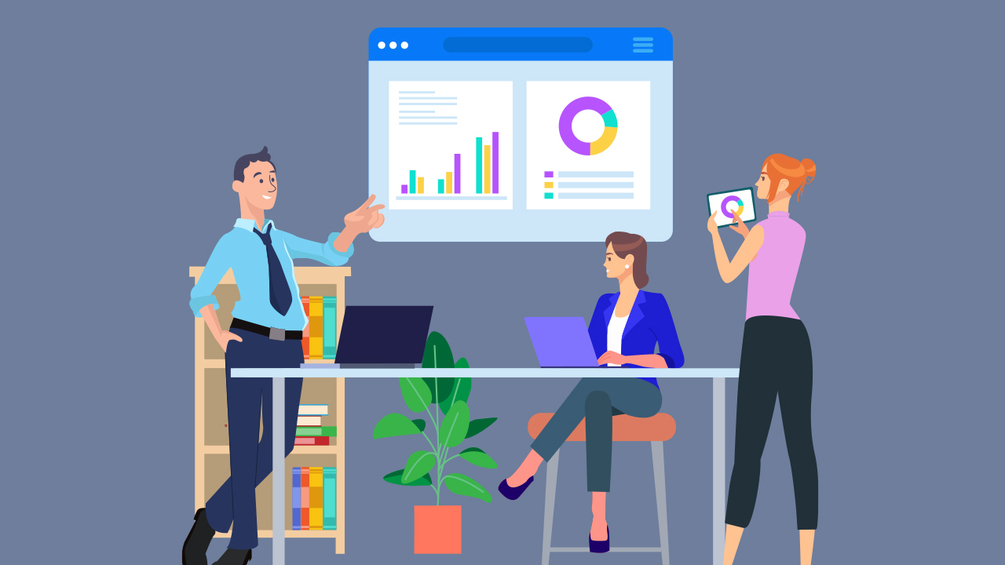 Web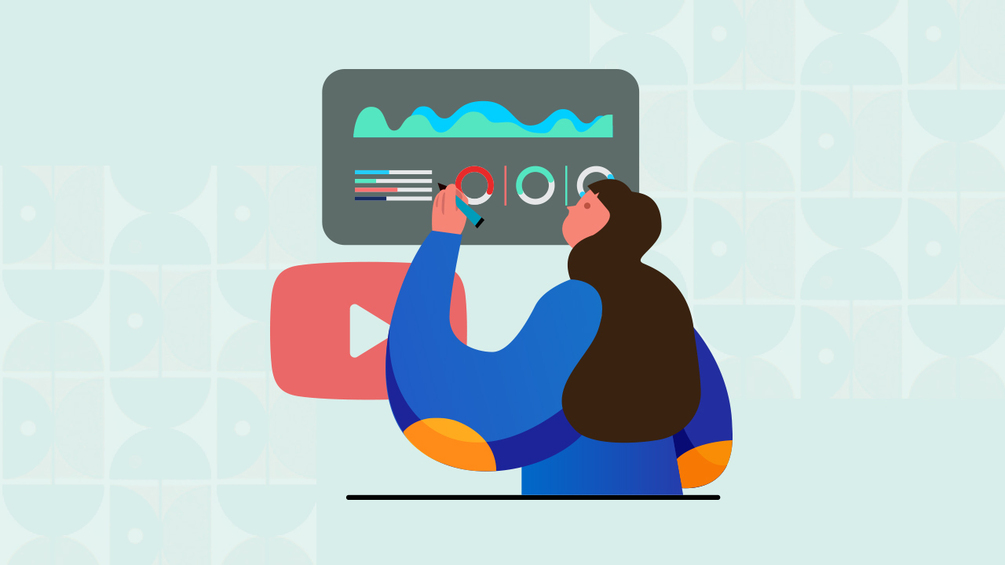 UI/UX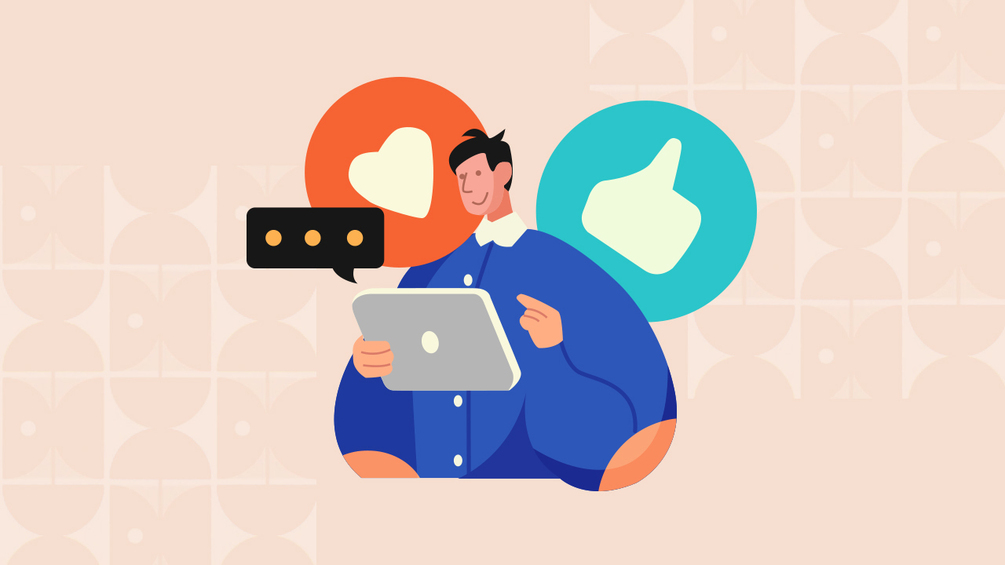 Social Media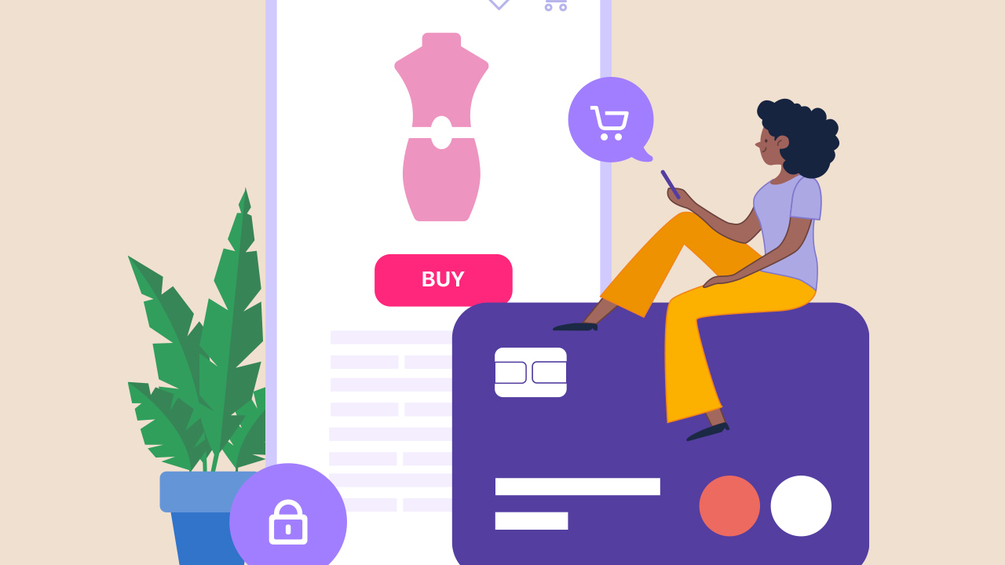 Online Earning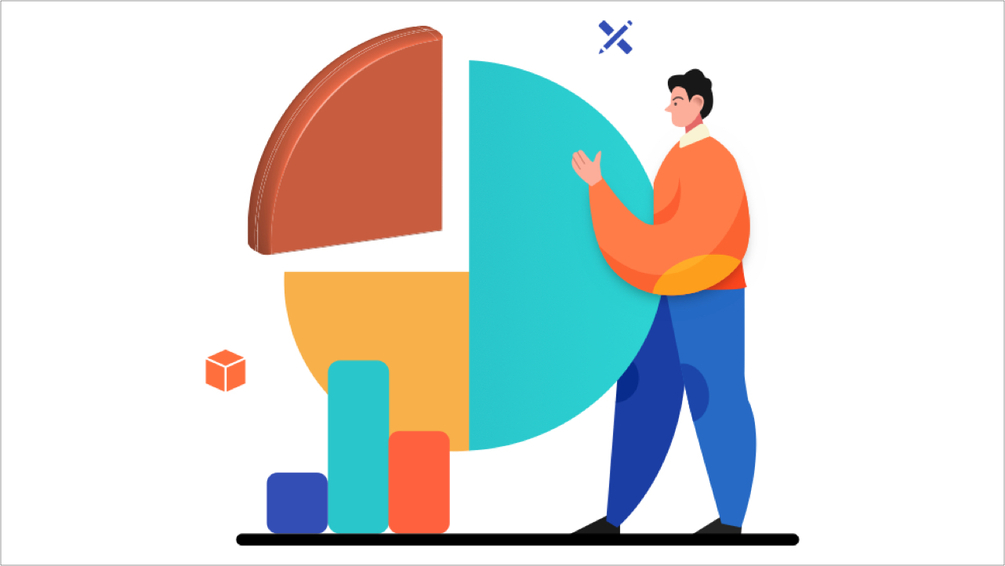 2D & 3D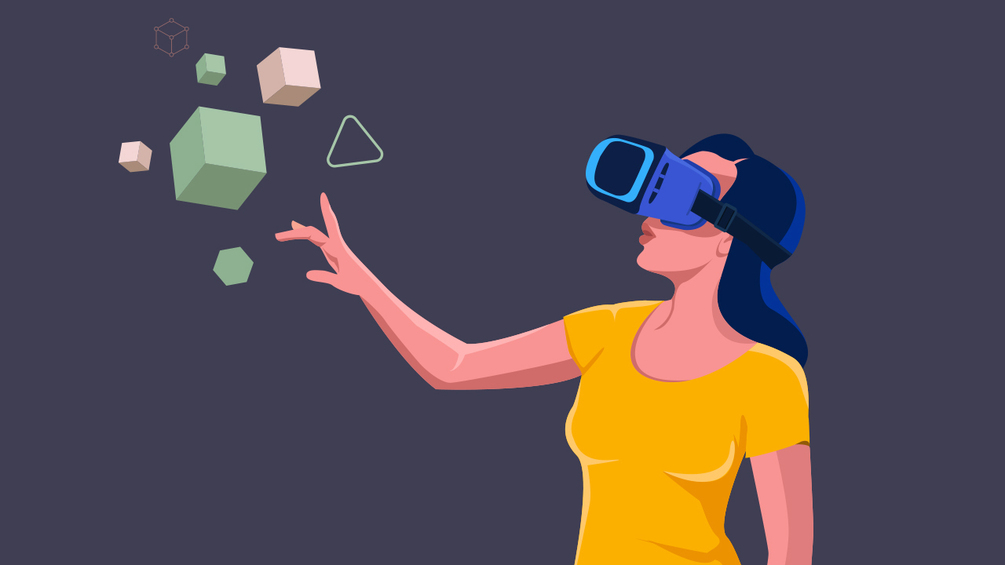 AR & VR
What is Creative Multimedia Technology?
Creative Multimedia Technology is a practical, hands-on course for those interested in creative,technology and how it is applied to a number of media platforms such as photography, video, design, UX, Social Media, 3D, and AR. It has everything to explore your passion and enables you to find your career in any promising field.
We have designed this program uniquely for students to explore different realms of the creative media field. Produce great designs, websites, mobile apps, audio-visual media, and animations while learning to work as part of a dynamic production team.
Get the hang of the Multimedia course as a trendsetter for the first time in Sri Lanka through Crystal Media Work. We teach you the latest innovation with practical sessions inheriting advanced international teaching aids. The course will be conducted by a highly professional, experienced and veteran lecturer from the field of multimedia.
We Take Your Future to A Whole New Level with our Incredibly Advanced Teaching Aids Technology


WHY MULTIMEDIA TECHNOLOGY?
DIGITAL LEARNING SOLUTION
This course is especially focusing on the modern competitive world where it directs you to find the path of your career where you can find more job opportunities and to reap a good income. This course also aims to mould the students into a professional. It provides you with the chance of working while following the course. Experience the learning adapting modern teaching methods for the first time in Sri Lanka only through Crystal Media work.
How
We are Different from
Other Institutions?
1. Employability
Our diploma content and delivery ensures the ability to work on professional projects. We guide our students to be competent with the industry norms and standards.
2. Unique Delivery Mode
Our diploma program is designed with a dedicated delivery plan which include all the different delivery methods used. Our focus is on delivering the most important aspects of multimedia in the most effective way.
3. Dynamic / Trendy
We have structured our program to be of evolving in nature, as per the contemporary developments of the industry.
4. Hands On Learning
Our program empowers students with hands on learning experience through real projects as well as case studies.
5. Customizable & Modular
We have designed the programme in a modular structure to suite the aspirations of our students. They can customize their course with our wide range of modules in multimedia technology.
6. Waste Free
We have a waste free approach to teaching and learning. The content we teach is specific and unique. Our approach is not just practical it is also tactical. We do not beat about the bush.
Learn | Get Trained | Get Paid
Become proficient in developing your multimedia skills by learning industrystandard Applications. We destine you to highly demanded job opportunities.
Career Guidance & Consulting
We aspire to pursue remunerative jobs. We keep in mind your career ambition and provide opportunities by ameliorating your skills.
UGC Approved Certificate
We provide you KDMC Nenasala Training center approved certificate and UGC approved diploma certificate from the "University College of the Americas" after the completion of the course.
Latest Innovations
Our latest innovations are here. New apps. New features. 3D, AR & VR New ways to create. It's all included with your modules.
Practice All the Techniques
Learn through doing rather than memorizing. Become proficient in Multimedia through practicals.
Affordable Fees
We have developed a progressive affordable fee schedule for our students.
Expert instruction
Our lecturer is highly trained and regularly updated on the latest teaching techniques and methods.
Flexible Classes
Students can choose a class from a number of options. Further, additional classes may be arranged for students, who need special attention.
Virtual Support
After-Class Support Benefits is the platform where a lecturer and student engage and share their experience online.
Course Features
Wider Range of Job Opportunities

Online Earning Opportunities

Work from Home or Remotely

On the Job Training

Earn a High Income / High Paid Salary

Distance Learning

Interactive Learning
Latest Innovations ( Latest App, AR & VR )

Hands on Learning

Flexible Payment Options

Career Guidance & Consultation

Business Communication & Corporate Training.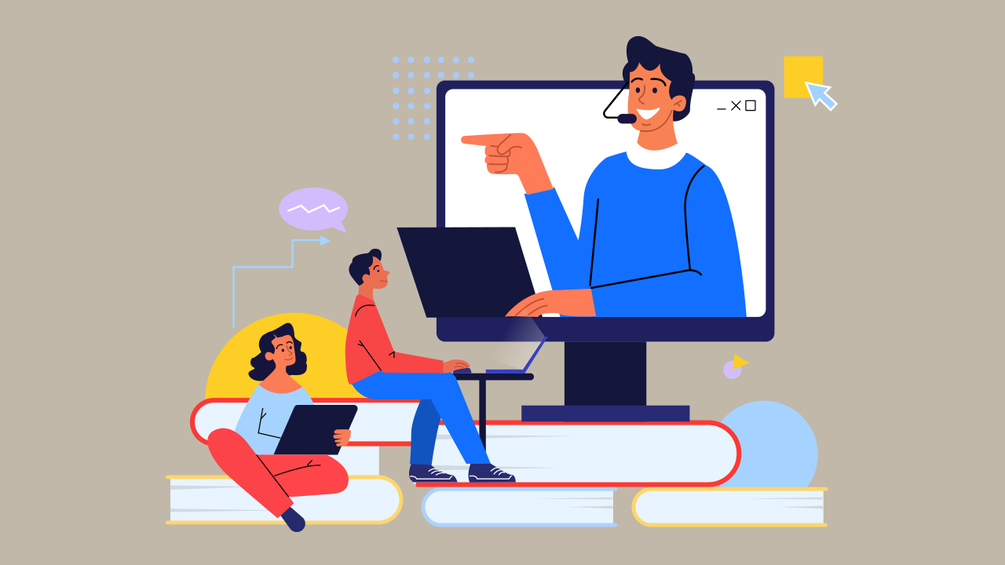 Course
Diploma in Multimedia Technology (International)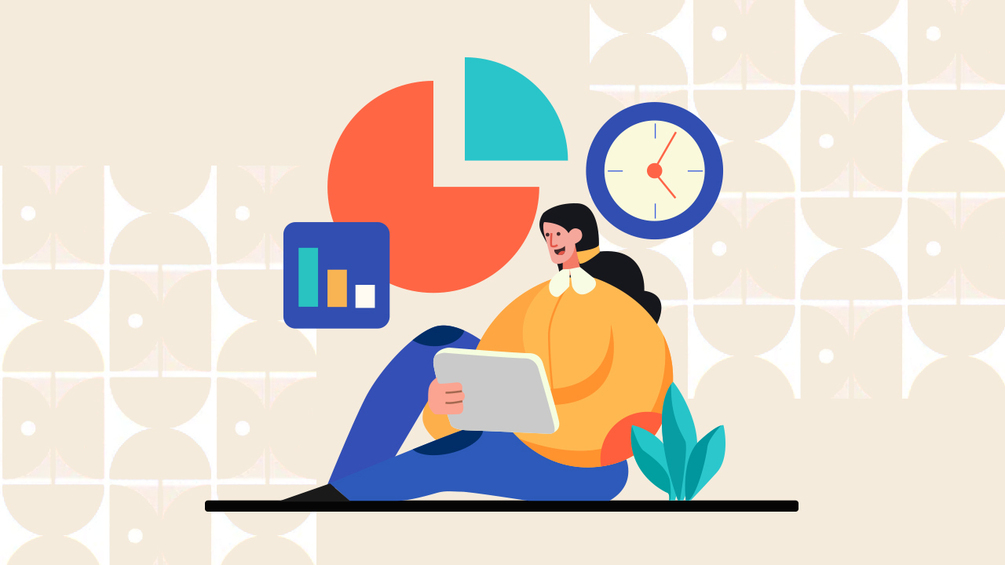 Duration
12 Months (1 Year Diploma)
6 + 6 Months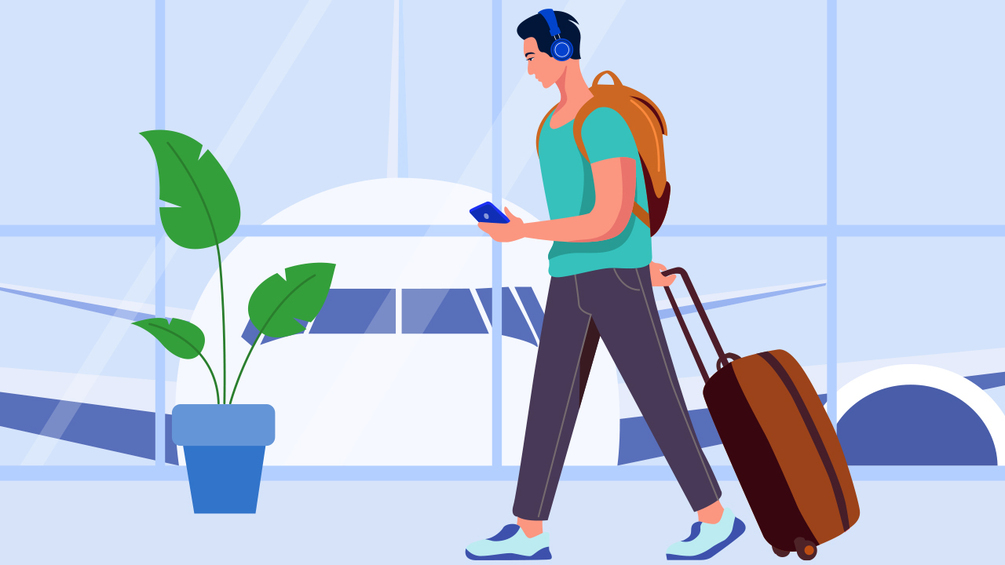 Learning Option
Face-to-Face / Online Learning
This UGC certified course has the accreditation of The University College of Mexicos, KDMC Nenansala Training Center and the CMW Academy. Hence you do not only receive three wellrecognized certificates but also get the exposure to the local as well as international job markets!
By becoming a multi-talented individual in the field of creative multimedia technology, pave your way to a successful future and create your landmark in the ocean of job opportunities waiting for you!
WE TAKE YOUR FUTURE TO A WHOLE NEW LEVEL WITH OUR INCREDIBLY ADVANCED TEACHING AIDS TECHNOLOGY
Whether you want to see the future or create the future; the choice is yours to make!
What you'll learn?
Explore our course outlines which are progressively prepared to teach you all the competencies of Multimedia to stride towards your ambition.

Graphic Technology
Create and enhance photographs, illustrations, and 3D artwork. Design websites and mobile apps. simulate real-life paintings, and more. First time in Sri Lanka to nurture creativity and innovation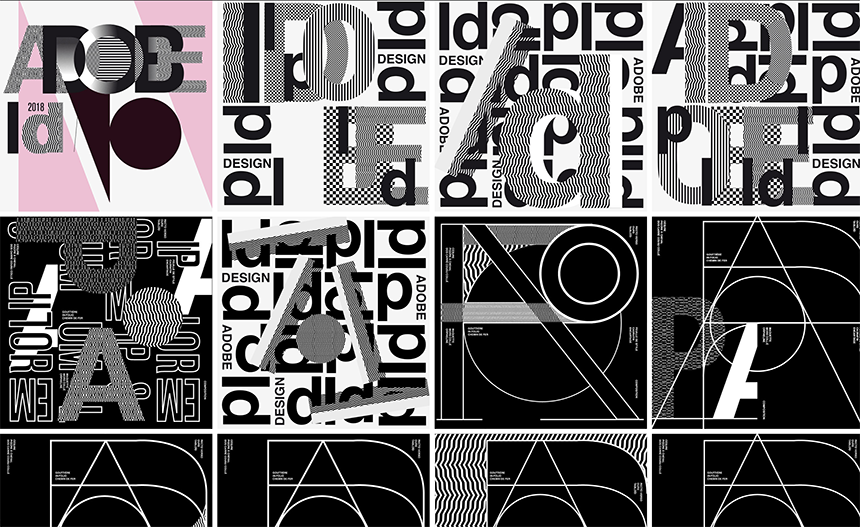 Graphic Layout
Acquire the knowledge of industryleading layout and page design. InDesign has everything you need to create and publish books, digital magazines, e Books, posters, interactive PDFs, and more.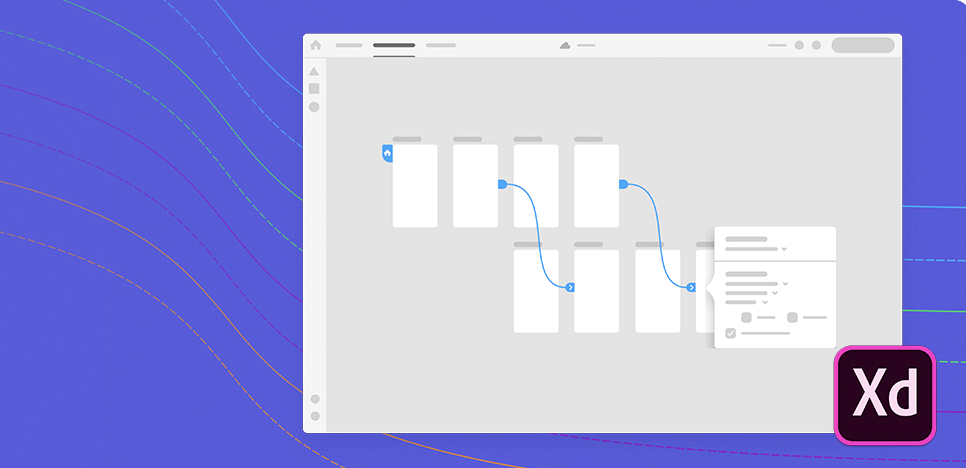 Web Design
Impart knowledge in creating designs for the website, mobile apps, designing games. Why not gain incredible experience and knowledge in a platform powered by the world's leading advanced technologies.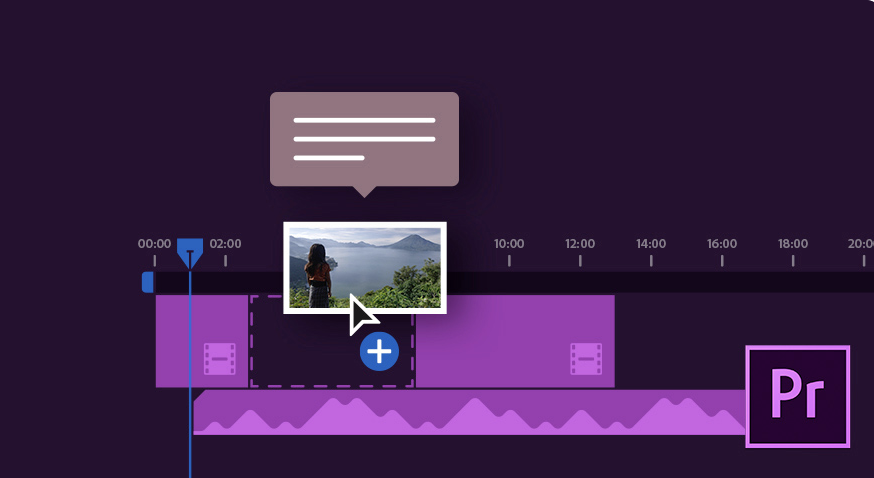 Media Technology
Learn the industry-leading photo & video editing software for film, TV, and the web.. This Masters your passion for photography and video technology. Learn the art of capturing to create professional-level photographs and videos.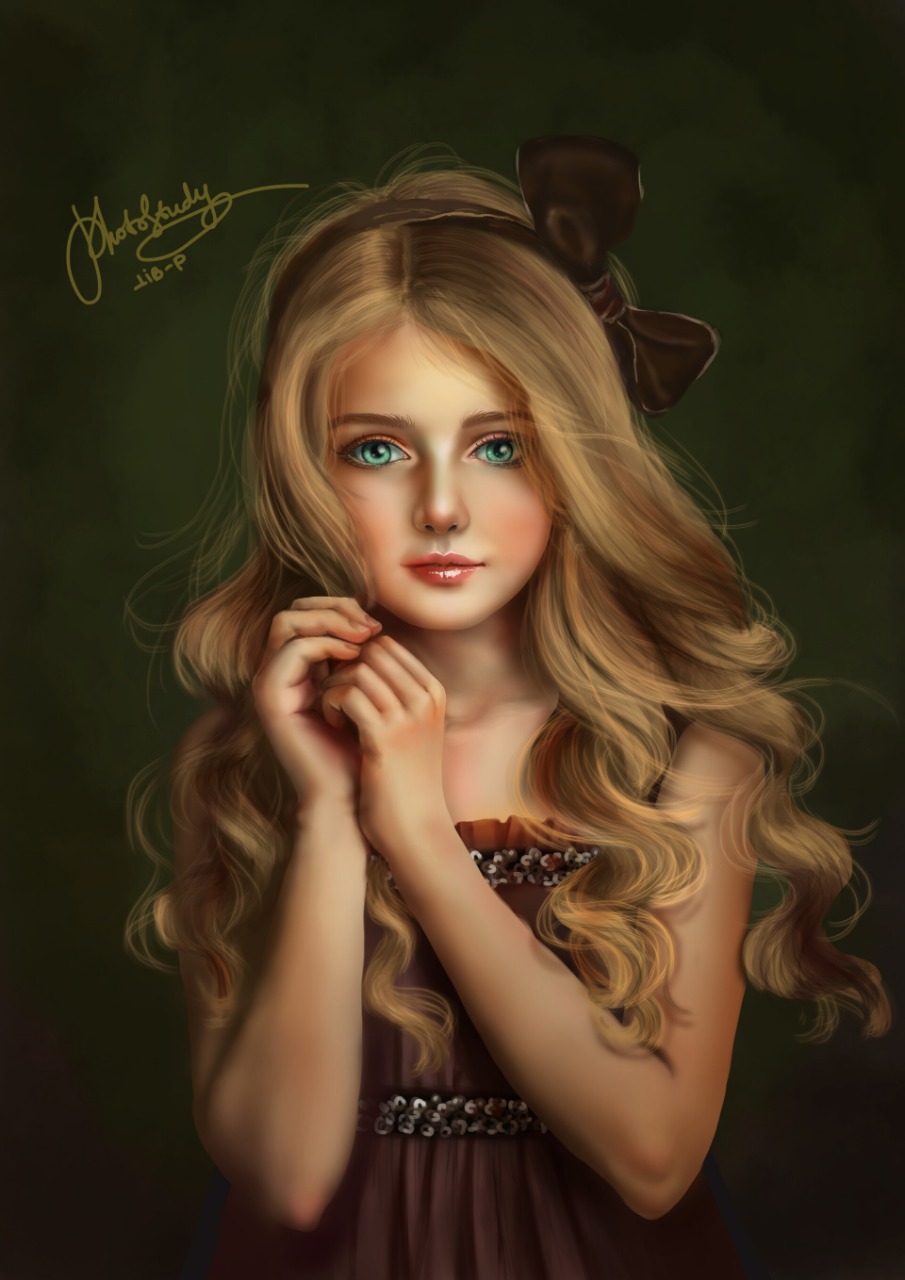 Creative Advertising
Unleash your creativity with CMW. Transfiguring from traditional art to digital. You would eventually see you Becoming competent in creating creative artworks, Advertisement campaigns and find your niche in digital art.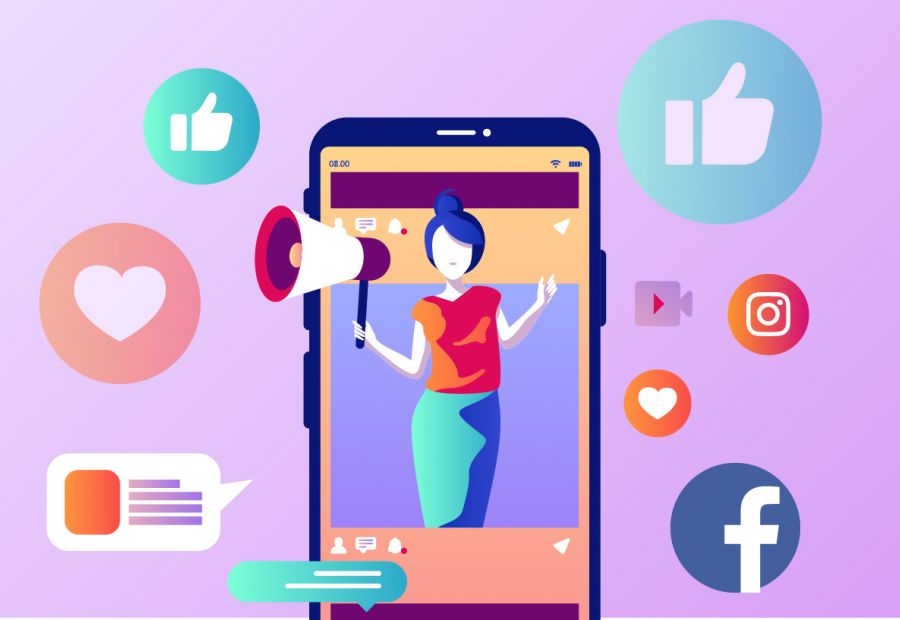 Social Media Marketing
Transforming your ideas into stunning visual stories including creating social graphics, landing pages and short videos. Stand out from the crowd with branded stories. Become a Specialist in Social Media and generate more sales.
+
EMPLOYABILITY
SKILLS
Collaboration and Teamwork

Public Speaking

Written Communication

Project Management
Presentation

Leadership

Online Earning

Start a Small Business
Course Content
THE LEARNING CURVE
| Code | Tool/Apps | Description |
| --- | --- | --- |
| CMMTBR | Bridge | Bridge is a powerful creative asset manager that lets you preview, organize, edit and publish multiple creative assets quickly and easily. |
| CMMTCR | Color | Adobe Color is a creative community where artists create and share color themes and inspiration. |
| CMMTAI | Adobe Illustrator | The industry-standard vector graphics software is used by millions of designers and artists to create everything from gorgeous web and mobile graphics to logos, icons, book illustrations, product packaging, and billboards. |
| CMMTFR | Fresco | Adobe Fresco brings together the world's largest collection of vector and raster brushes, plus revolutionary new Live Brushes, to deliver a completely natural painting and drawing experience. |
| CMMTPS | Adobe Photoshop | The world's best imaging and graphic design software is at the core of just about every creative project, from photo editing and compositing to digital painting, animation, and graphic design. |
| CMMTAR | Aero | Aero is the first tool that allows designers to build and share immersive experiences in AR—without any coding skills. It's now available as a free mobile iOS app for phones and tablets. |
| Code | Tool/Apps | Description |
| --- | --- | --- |
| CMMTID | Adobe InDesign | InDesign has everything you need to create and publish books, digital magazines, eBooks, posters, interactive PDFs, and more. |
| Code | Tool/Apps | Description |
| --- | --- | --- |
| CMMTXD | Adobe XD | Adobe XD is a powerful, collaborative, easy-to-use platform that helps you and your team create designs for websites, mobile apps, voice interfaces, games, and more. |
| CMMTAC | Adobe Combo | Create layouts on your phone or tablet using natural drawing gestures. Comp converts your rough shapes and lines into crisp graphics. Pull in vector shapes, images, colors, and text styles |
| Code | Tool/Apps | Description |
| --- | --- | --- |
| CMMTDSLR | DSLR Camera | You'll learn how all those buttons and dials work on your Camera. Including the exercises, Learn how to see your images in a more sophisticated way, like a professional photographer. |
| CMMTLR | Adobe Lightroom | Lightroom is the cloud-based service that gives you everything you need to edit, organize, store, and share your photos across any device. |
| CMMTAU | Audition | Audition is a comprehensive toolset that includes multitrack, waveform, and spectral display for creating, mixing, editing, and restoring audio content. |
| CMMTPR | Premiere Pro | Premiere Pro is the industry-leading video editing software for film, TV, and the web. Creative tools, integration with other apps and services |
| CMMTAE | After Effects | With After Effects, the industry-standard motion graphics and visual effects software, you can take any idea and make it move. |
Code
Tool/Apps
Description
CMMTDA

Digital Art /
Illustration

Learn how to use Digital Tools to draw and Illustrate in art software, including Photoshop, Fresco & Illustration

CMMTDN

Adobe
Dimensions

Create engaging 3D content faster with high-quality models, materials, and lighting. Dimension makes it easy to build brand visualizations, product mockups, packaging designs, spatial designs, and other creative work.

CMMTFS

Adobe Fuse

Create custom 3D characters for Photoshop projects. Design your own 3D models — no experience needed. See how the new app makes it easy to build, outfit and customize 3D human characters in minutes.
Course Details
GETTING TO KNOW MORE ABOUT THE COURSE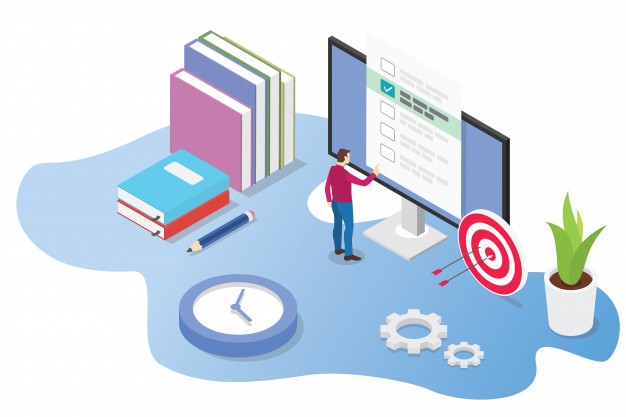 WHO THIS COURSE IS FOR
ANYONE looking to MASTER the field of Multimedia Technology
Individuals who wish to learn this industry-leading software
The Designers/ Video & VFX Artist / Photographers/ Social Media Specialist
Graphic Design Professionals
Students / Instructors in design graphics
Those who like to work at home as a freelancer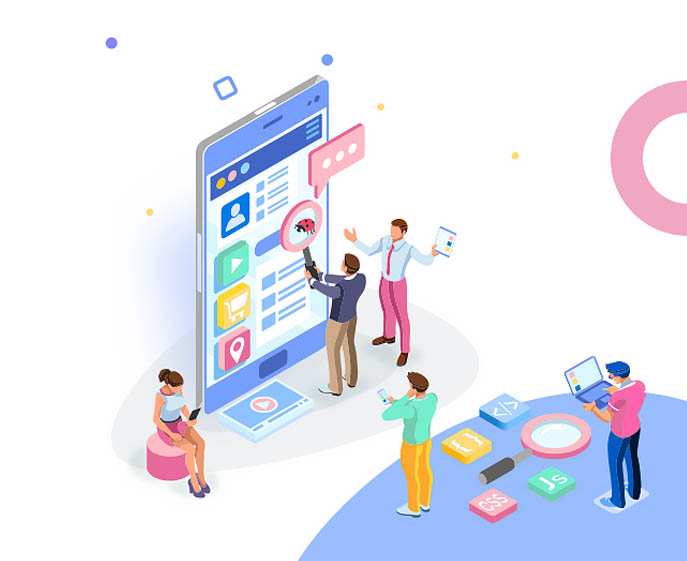 COURSE DURATION ( 6 + 6 MONTHS )*T&C APPLY
Gain the absolute curriculum of Multimedia and its competencies to be completed in one year of time. The scope of the course is, first four months of full-time lectures and training (60-80 hrs). Next two months for the preparation of final projects. Then four months of internship in reputed organizations. Last two months is allocated for the final exams, viva and convention of portfolios.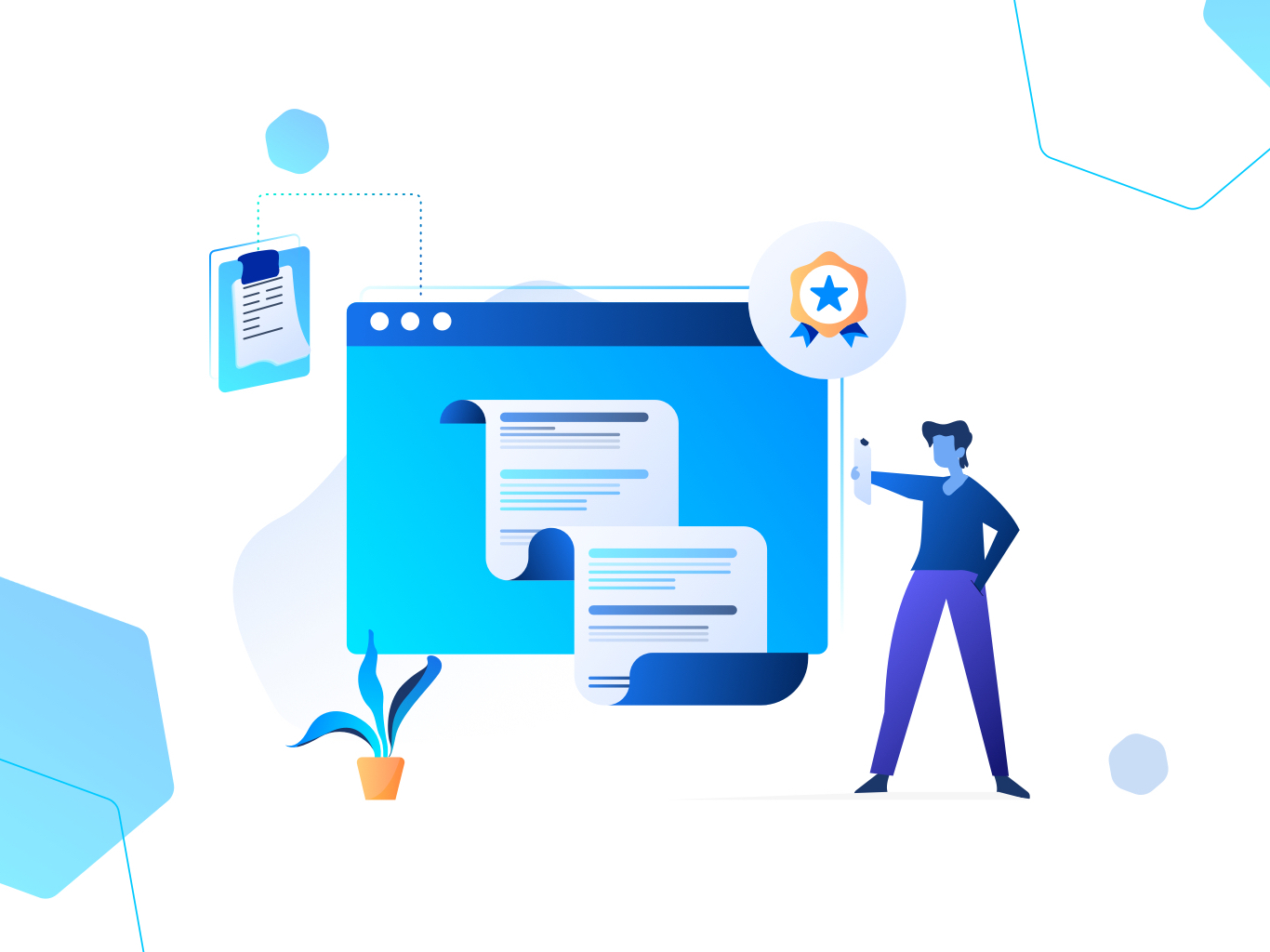 CERTIFICATE OF ELIGIBILITY *T&C APPLY
The certificate will be provided to each student upon completion of the course. If you are entitled to obtain the eligibility certificate the management will verify whether the candidate has 90% of attendance and completed the entire curriculum with the final project. Terms and conditions apply for the above criteria.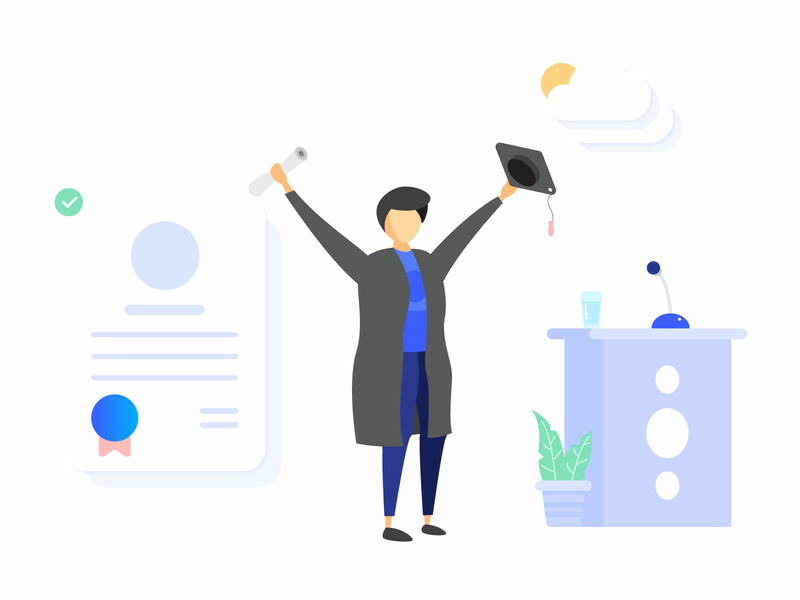 CERTIFICATION & AWARDS
KDMC Nenasala Training center approved certificate and UGC approved diploma certificate from the "University College of the Americas" after the completion of the course. Excellency awards will be adorned to the selected best students with valuable prizes.
Skills to Build
SKILLS TO PURSUE AS A PROFESSIONAL IN MULTIMEDIA
Adobe Creative Cloud
Graphic Design
Graphic Layout
UI / UX Design
Advertising
Storyboarding
Motion
Advanced VFX Techniques
Photography
Audio & Video Editing
Social Media
3D & AR
Business Communication
Project Management
CAREER PROSPECTS
EMPLOYEMENT OPPORTUNITIES
As an all inclusive field and an endowed discipline, the multimedia industry is sure to shower every aspirant with a successful career. Multimedia professionals have a broad pitch to play in, which includes Advertising firms, any Design firm, Film industry, Photography, Gaming companies and more, where they can pitch in as a: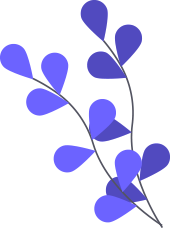 Graphic Designer

Web Designer

UI / UX Designer

VFX Artist

Concept Artist

Animator

Professional Photographer

Video/Audio Editor
Audio Engineer

Game Designer

Art Director

3D Artist

Digital Artist

Motion Artist

Interactive Designer

Layout Artist and more....
Our Process
LEARN OUR PROCESS, SEE IF WE ARE THE RIGHT FIT FOR YOU.
Course Registration
Get your registration done through online www.cmwacademy.edu.lk and you can also submit your applications manually.
Schedule Classes
Cosy, Flexible and long hour classes to your conducive time and preference only from Crystal Media Work.
Attending Lectures
During 6 months of the course period, students should ensure to participate in all the sessions. Failure to attend 90% of classes could result in not being allowed to sit for exams.
Final Project
We enable the students to prepare their final projects to elect the specialized topics from the curriculum to acquire a broad range of knowledge and practical skills to utilize career opportunities.
Internship
We thrive your professional skills and experience through an internship complying to international standards. Accomplish your internship and get your walk of life in Crystal Media Work.
Final Exam
Set the seal on internship and get the eligibility to sit for final exams. Progress in Final exams to get your grades.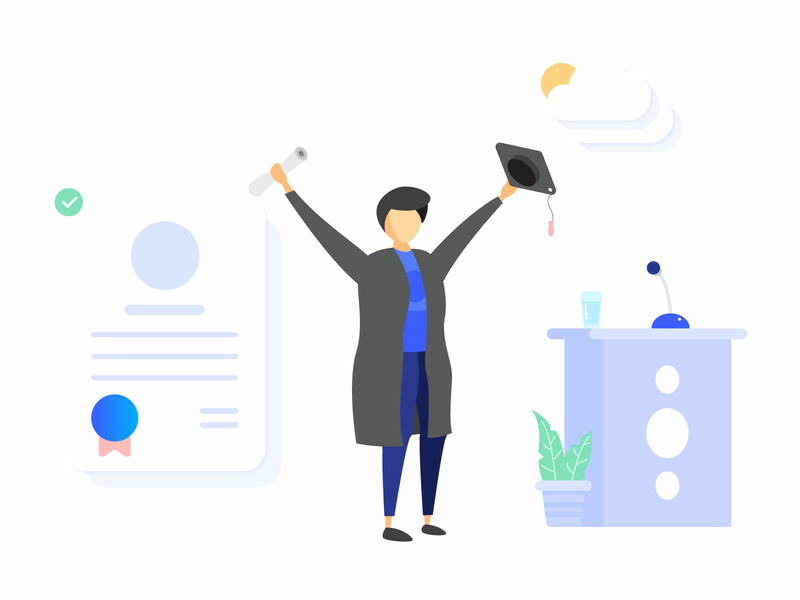 Graduation
Your graduation, a time-honoured ceremony will be held at the completion of the course.
Career Guidance
We guide you with the skill-set needed to succeed in a competitive marketplace. We design our programs to meet the needs of the market, ensuring you'll receive the most current job opportunities after the completion of this course.
You're Ready!
Finally, you are set to go. We stride you towards your foreseeable future as an alpha geek in the world of multimedia.
Achievements
497
+ Students & Trainees
12
+ Modern Lecture Halls
Student's Works
Discover a range of creative works of our students and team
Enroll Now!
ENROLL TODAY AND LEARN ON YOUR SCHEDULE
Our Affiliations
GETTING TO KNOW MORE ABOUT THE CERTIFICATE & INSTITUTION
We offer the students to collaborate with the world-renowned University College of Americas (IAU-002969) in Mexico and International University of Integration of Latin America (IAU-017862) through KDMC Nenasala Training Center, to earn their diploma certificates in Multimedia Technology. This enables the students to get a sustainable future with globally recognized professional qualifications.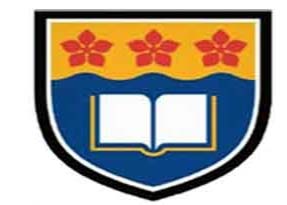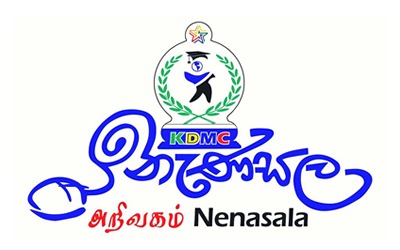 ABOUT KDMC NENASALA!
KDMC Nenasala is a leading non-state higher education institute approved by the Tertiary Vocational and Education Commission of Sri Lanka and they are conduct International Degree Programmes from UGC APPROVED UNIVERSITIES.
TVEC RECOGNIZED INSTITUTION
Upon their commitment on maintaining and delivering quality oriented local & international programmes KDMC Nenasala Training Center has received the "recognized institute" status from the apex body of Sri lanka's tertiary, vocational education & training sector i.e Tertiary & Vocational Education Commission (TVEC). Registration No P18/0078
Associated With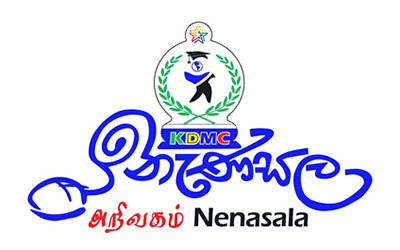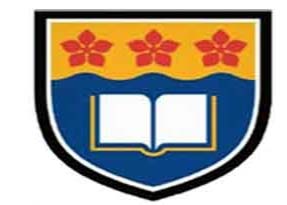 Testimonials THE FLEXIBILITY OF THE PROGRAMME, ATTRACTED ME TO UTRECHT

I LOVE THE STUDY AND I HOPE THAT IT CAN HELP ME IN GETTING A JOB IN ABSTRACT SOFTWARE CREATION

IN THE MASTER'S, THERE IS A VERY NICE BALANCE BETWEEN THEORY AND APPLICATION

I chose CMW Academy because I believe I can get the knowledge I require to succeed in my future career..

Azmira
Teacher, Sri Lanka